EXPERIENCE International is an international recruiting and consulting firm focused on the Healthcare area. We work at the international level, helping companies in medical devices, equipment, life science or pharmaceutical areas to find the best talents and the best professional resources in different markets: medical devices, pharmaceuticals, equipment and diagnostics.
On behalf of an important multinational company with a leading position inside the Medical Devices market, we are looking for a:
BUSINESS DEVELOPMENT MANAGER
(B2B)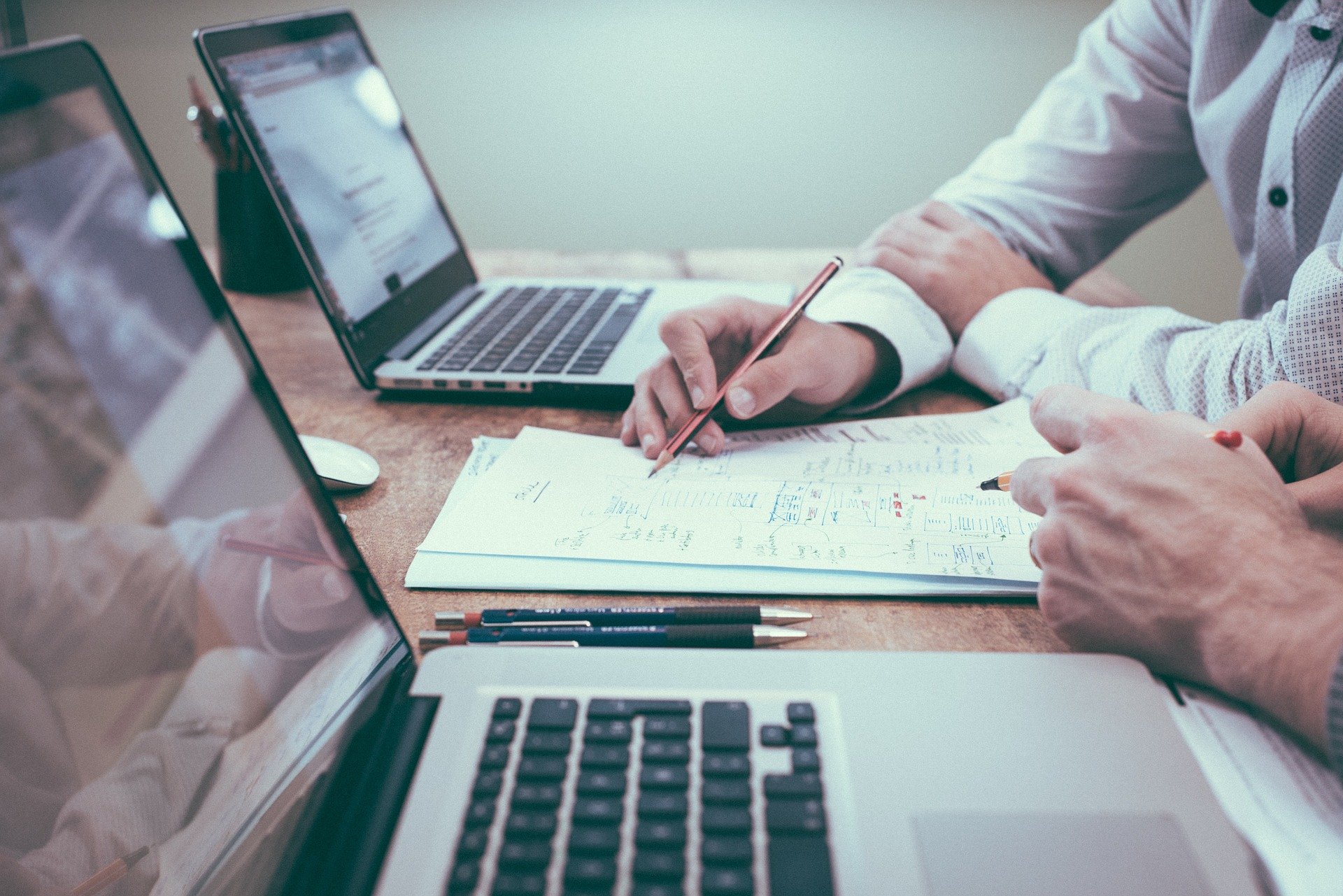 The BDM will be in charge of growing and developing the Medication Delivery Solution product line business in all those markets outside the hospital channel. He/she is going to drive strong and continuous growth of this portfolio through a B2B approach, interacting mainly with other Pharmaceutical, MedTech, Diagnostic, Veterinary, Industrial manufacturers.
Main Duties
He/she analyzes, develops and manages the B2B market segment in order to commercialize the full product range;
He/she creates, improves and communicates efficient strategies and plans to expand the business;
He/she converts key opportunities in sales actions;
He/she manages pricing strategies in accordance with the Company goals;
He/she ensures continuous sales growth, supporting and developing efficient plans and programs;
He/she interacts with key customers and creates plans in order to satisfy their needs;
He/she works closely with other Company's divisions to identify common interests and to define cross-business responsibilities, goals and investments.
Background & Experience
The ideal candidate has got a degree in Medical, Business or Science fields. He/she should have a previous experience of almost 3 years (or more) in similar roles or in sales positions inside multinational realities. Deep understanding of the Italian healthcare market, great analytic and organizational abilities.
Moreover, he/she should have business acumen along with strong sales and negotiation skills. He/she must be able to interact with different kinds of people, in particular, he/she should be able to build long-lasting relationships with key customers, inspiring trust. Fluency in English.
Job Site: Milan, Italy
People of either sex interested in this job opportunity can retrieve the informative note regarding data treatment (Dlgs n 196/2003) on www.experience-int.com. Before answering, read carefully the Privacy Policy on the website www.experience-int.com.
Candidates can send us their curriculum vitae with authorization to the treatment of personal data to hr@experience-int.com referring to position ID 712 in the object of the email.