EXPERIENCE International helps companies seeking, recruiting and developing managerial profiles in the life sciences and healthcare industry. Our team is made up of partners, employees, consultants and expert researchers in the human resources area, with proven experience, working both nationally and internationally through strategic partnerships with multinational clients. Due to our continuous and rapid growth, we are currently looking for a:
BUSINESS DEVELOPMENT & RECRUITMENT CONSULTANT
(HEALTHCARE – FRANCE)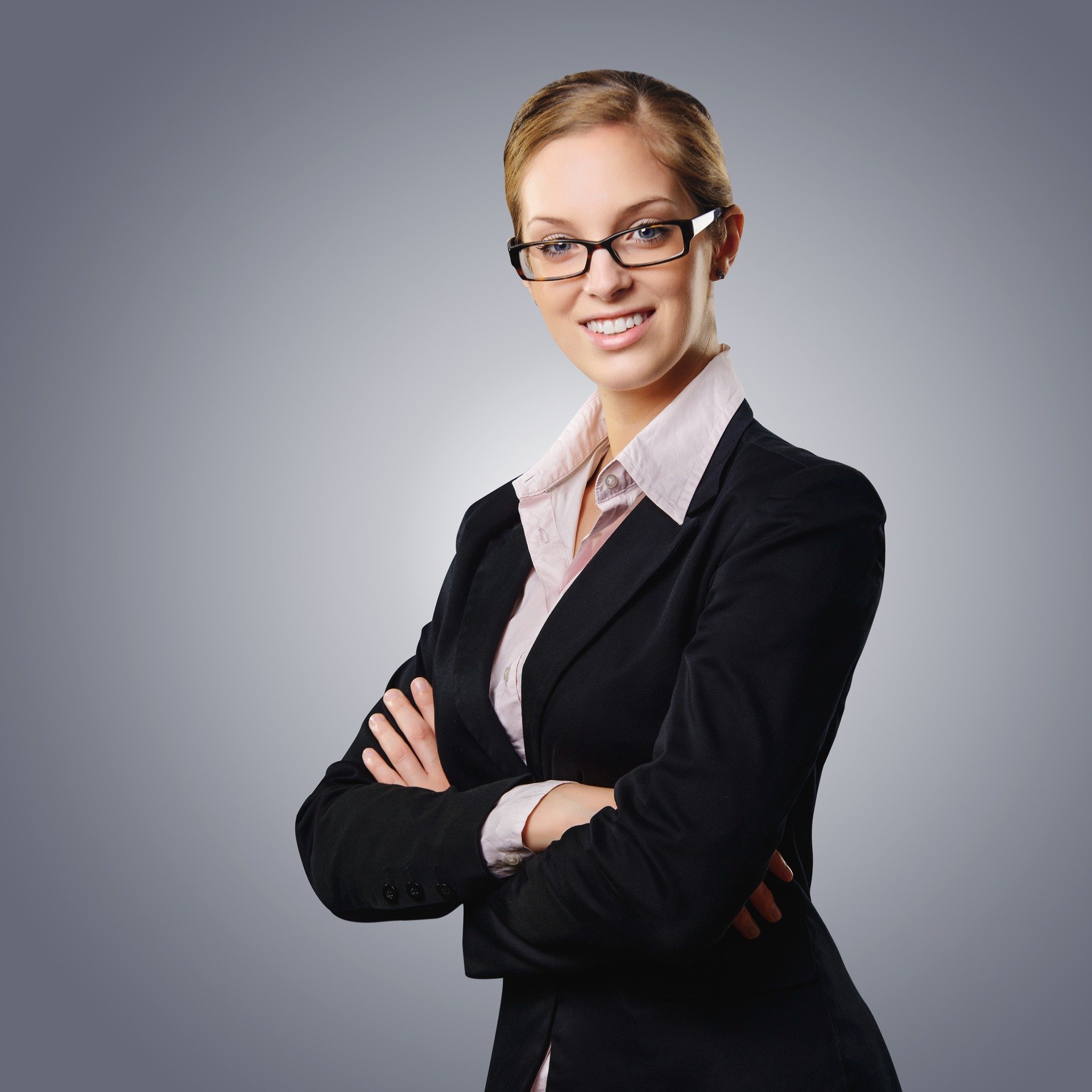 The resource will respond directly to the Managing Partner based in Italy and he/she will conduct and enhance the main business development activities inside the French branch. He/she will develop and enlarge the client portfolio inside the French healthcare market and he/she will carry out the whole recruiting and talent acquisition projects.
Main Duties:
Strategic Business Development;
Growing the existing client database by contacting and getting appointments with new possible customers;
Providing high-quality professional recruitment services in order to match the needs of the clients and of the candidates;
Business Revenue and Margin Growth activities;
Forecasting & Prospecting duties;
Internal and External Stakeholder Engagement;
Searching and finding the best talents through direct search activities, networking, and headhunting;
Interviewing candidates and briefing them;
Provide the client with short-listed candidates and with detailed reports about the recruiting activities.
Profile:
3-5 years of previous proven experience from a similar role;
Bachelor degree, preferably in human resources related subjects;
Deep knowledge of the healthcare markets and of its main actors;
Ability to negotiate and to close important deals;
Strong sales, networking and client development abilities;
Time management and organizational skills;
Excellent interpersonal and communicational skills and the ability to interact efficiently with customers;
Fluency in English.
The ideal candidate is someone with a strong passion for the human resources area, who wants to work with leading multinational healthcare companies and who finds satisfaction in the achievement of successful projects.
We offer a permanent contract with a salary package that would satisfy the best candidacies, the entrance in a multinational, dynamic, professional environment, supported by the most advanced technologies, with strong opportunities of personal growth and improvement.
Location: Paris
People of either sex interested in this job opportunity can retrieve the informative note regarding data treatment (Dlgs n° 196/2003) on www.experience-int.com Before answer read carefully the Privacy Policy on the website www.experience-int.com.
Candidates can send us a curriculum vitae with authorization to the treatment of personal data to hr@experience-int.com referring to position ID 623