EXPERIENCE International is an international recruiting and consulting firm focused on the Healthcare area. We work at international level, helping companies in medical devices, equipment, life science or pharmaceutical areas to find the best talents and the best professional resources in different markets: medical devices, pharmaceuticals, equipment and diagnostics.
On behalf of an important multinational company with a leading position inside the Cardiovascular market, we are looking for a:
COUNTRY SALES MANAGER
(Germany)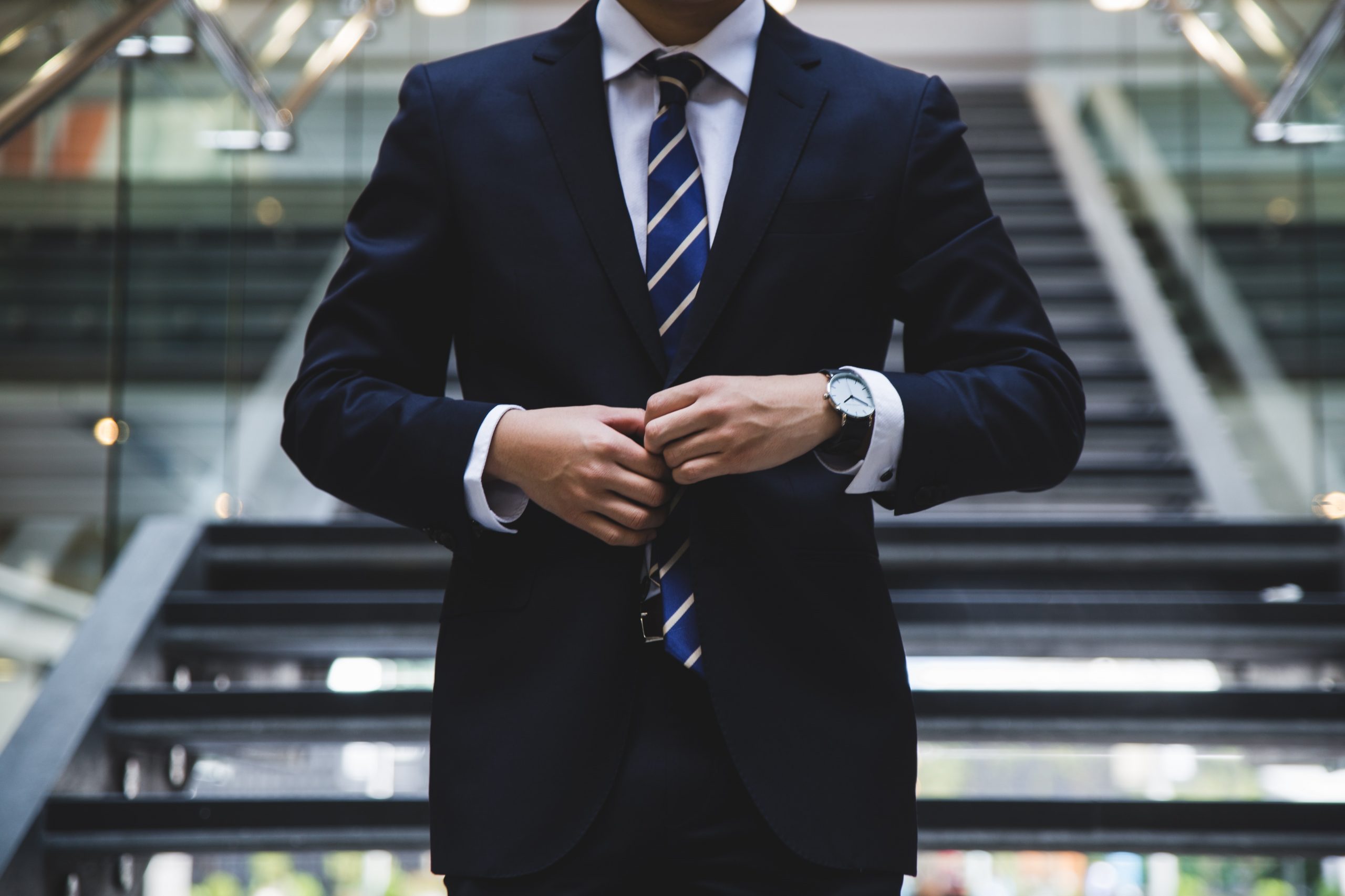 The resource will be in charge of all the activities related to the account revenue, profitability and customer support management in the German territory. Moreover he/she will lead and motivate the sales team in order to achieve the assigned sales targets.
KEY ACTIVITIES:
He/she is responsible for the achievement of the sales, clinical, referral targets in accordance with the Sales plan;
He/she motivates and guides the sales teams in order to achieve the assigned sales targets;
He/she manages the main business processes (customer contract negotiations, price quotes, monthly reports, action plans, sales tactics…) in accordance with the company policies;
He/she trains and leads the new Sales Managers during their training periods and beyond;
He/she monitors and analyzes the main aspects of the German medical market and is always up to date with its new trends;
He/she works closely with cross functional field teams;
He/she recruits and hires new resources in order to bring value and improve the team;
He/she produces monthly reports to the Director of Sales with all the most important information from the territory.
BACKGROUND:
The ideal candidate has got a degree in Medical, Business or Science fields. He/she should have a previous experience of almost 5 years (or more) in similar roles or in clinical or sales positions inside multinational medical devices manufacturers. He/she should have a wide knowledge of the German territory and deep understanding of the hospital and medical market.
Moreover he/she should have good leadership skills and strong negotiation abilities. He/she must be able to interact with different kinds of people and must be able to lead and to guide a wide team towards the achievement of important targets. Finally, the ideal candidate should speak fluently both English and German.
We offer a permanent contract with a salary package (with benefits and bonuses) that fits the most qualified candidacies, the entrance in a multinational and well-structured professional environment, supported by the most advanced technologies, with strong opportunities of personal growth and improvement.
Job Site: Germany 
People of either sex interested in this job opportunity can retrieve the informative note regarding data treatment (Dlgs n 196/2003) on www.experience-int.com. Before answering, read carefully the Privacy Policy on website www.experience-int.com. Candidates can send us their curriculum vitae in English with authorization to the treatment of personal data to hr@experience-int.com referring to position ID 704 in the object of the email.