EXPERIENCE International is an international recruiting and consulting firm focused on the Healthcare area. We work at international level, helping companies in medical devices, equipment, life science or pharmaceutical areas to find the best talents and the best professional resources in different markets: medical devices, pharmaceuticals, equipment and diagnostics.
On behalf of an important multinational company with a leading position inside the Cardiovascular market, we are looking for a:
LEAD SYSTEM DESIGNER
(Implantable Devices)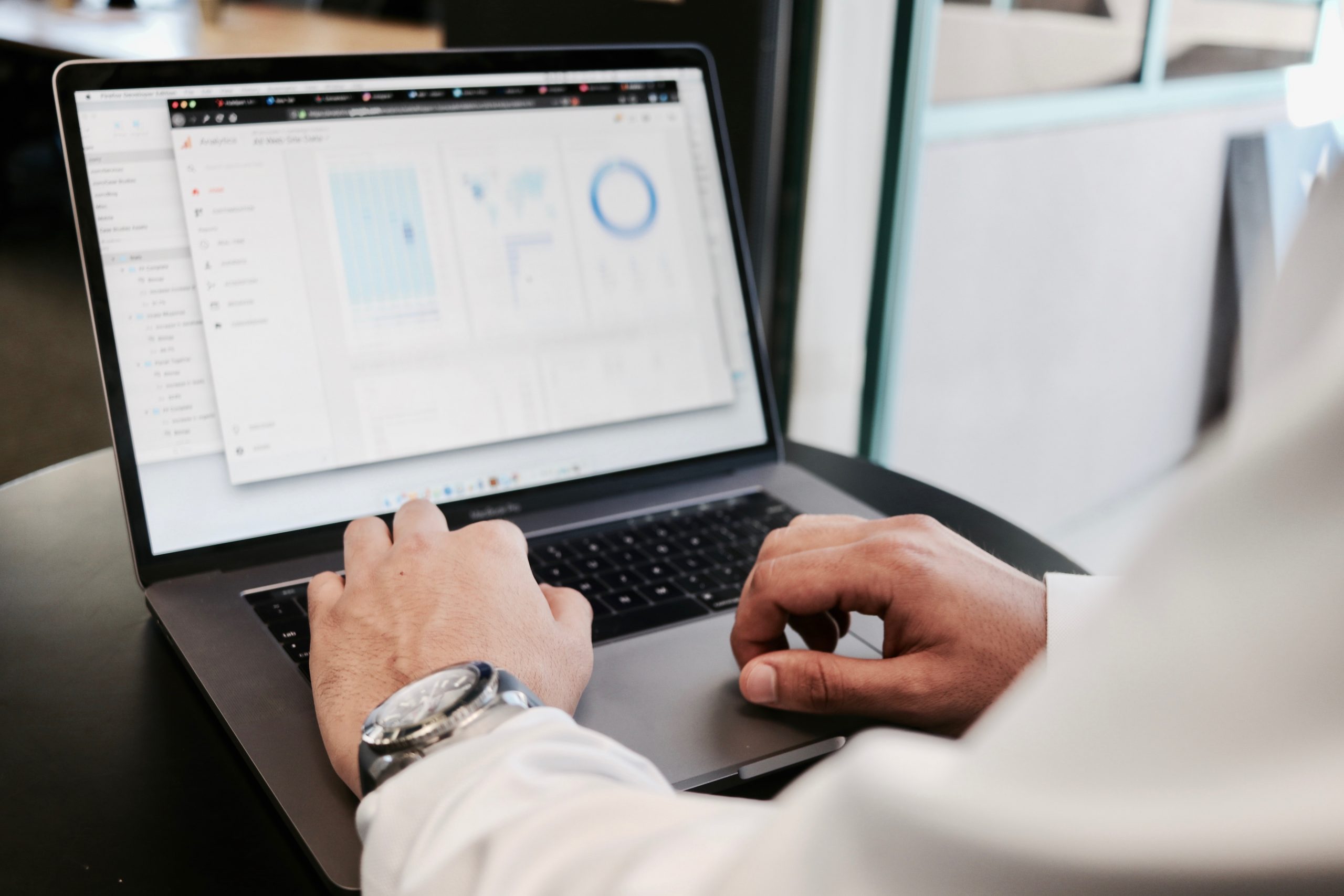 The resource will be the head of a wide team and will be in charge of delivering the technical content, the performance, the intellectual property and the quality deliverables of a new product introduction program. He/she will provide and drive the alignment of program scope to available resources, along with the design requirements cooperating with the technical teams and some subcontractors.
KEY ACTIVITIES:
He/she leads the whole design team and arranges the control process from the requirements development to the design transfer;
He/she deals with all the verification & validation, planning and execution activities;
He/she works closely with cross-functional teams to coordinate the system integration and to ensure the balance between feature and functionality, quality, reliability, compliance and costs;
In cooperation with the configuration management team, he/she works to synchronize up the design and the implementation, in order to ensure the design consistency and reliability;
He/she ensures the quality targets are satisfied and he/she manages all the technical risks that may arise on the program.
BACKGROUND:
The ideal candidate has got a degree in technical, computer science, mechanical, electronic or biomedical engineering. He/she should have a previous experience of almost 5 years (or more) in similar roles, in product development or design positions inside multinational medical devices manufacturers preferably inside the implantation systems markets: cochlear implants, implantable insulin pumps, extracorporeal circulation…
Moreover he/she should have good leadership skills. He/she must be able to interact with different kinds of people coming from different European countries and to lead and to guide a wide team towards the achievement of important targets. Finally, the ideal candidate should speak English fluently.
We offer a permanent contract with a salary package (with benefits and bonuses) that may satisfy the most qualified profiles. You are going to work inside a multinational and well-structured professional environment, supported by the most advanced technologies, with strong opportunities for personal growth and improvement.
Job Site: Paris, France
People of either sex interested in this job opportunity can retrieve the informative note regarding data treatment (Dlgs n 196/2003) on www.experience-int.com. Before answering, read carefully the Privacy Policy on website www.experience-int.com. Candidates can send us their curriculum vitae in English with authorization to the treatment of personal data to hr@experience-int.com referring to position ID 732 in the object of the email.